The Best Alternative Kids' Clothing
Looking for the best alternative kids' clothing? Great choice. While there's a time and a place for more standard outfits, we love giving parents some of the best alternative kids' clothing style suggestions. Here are some of the alternative clothing categories that have great options right now: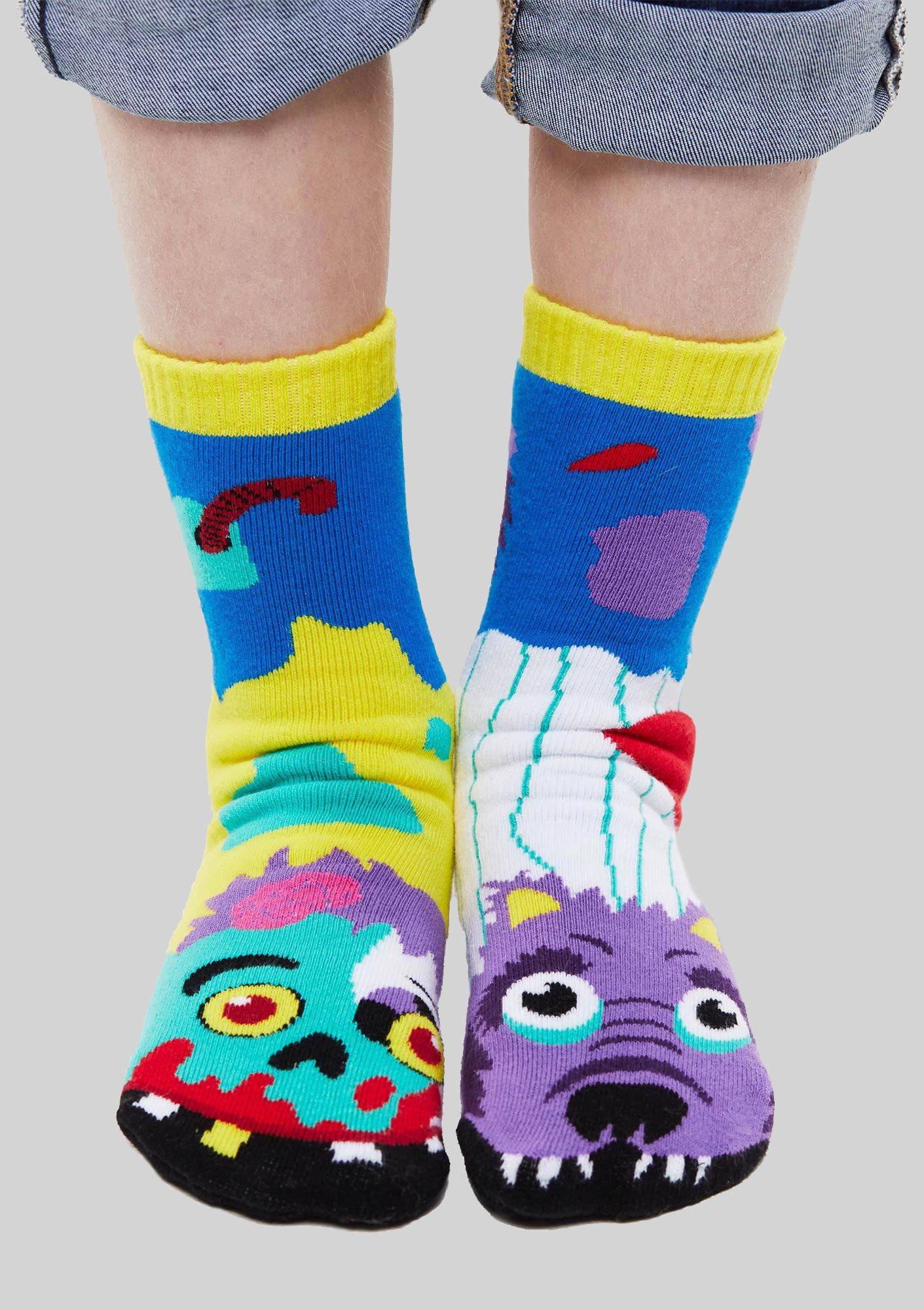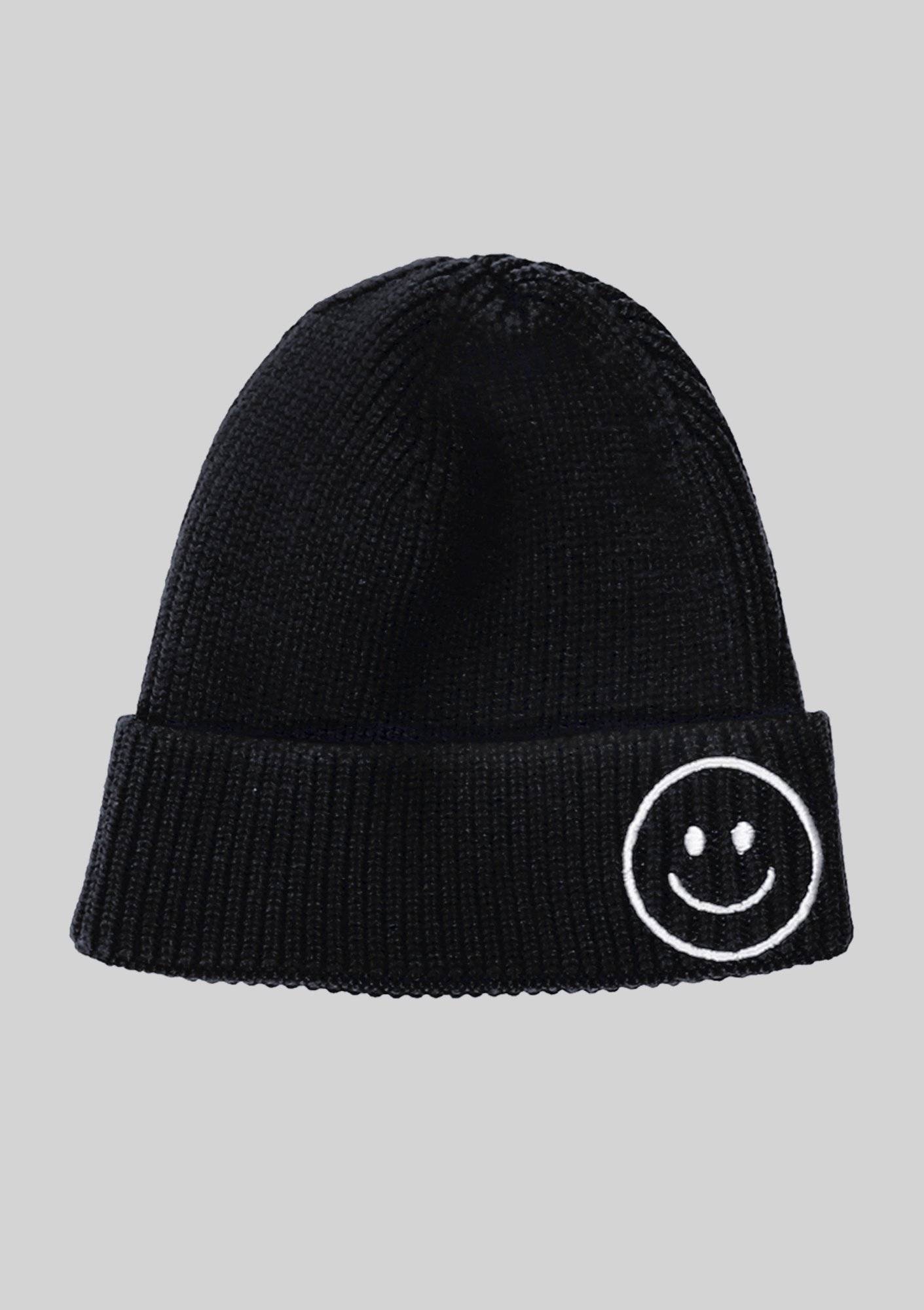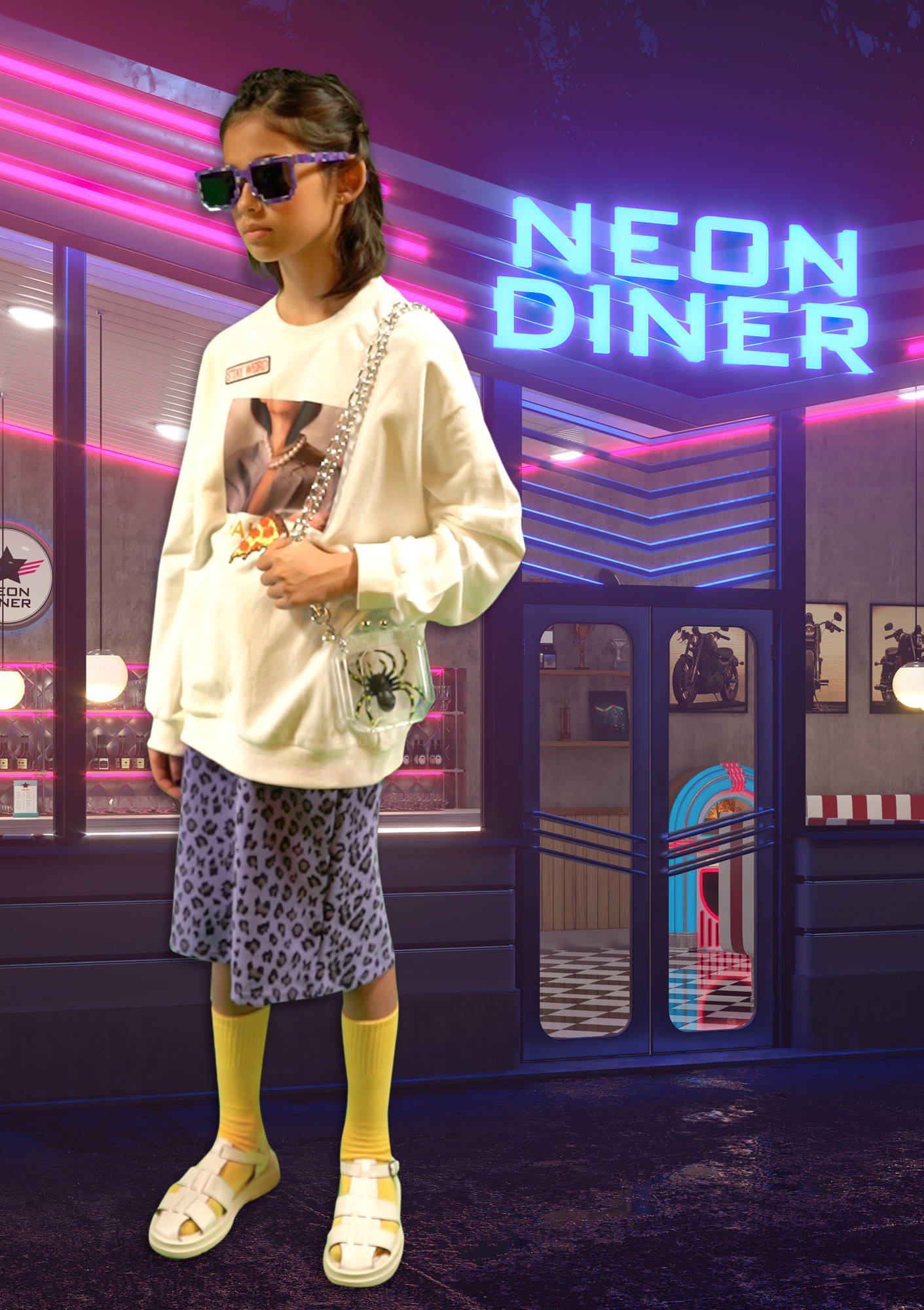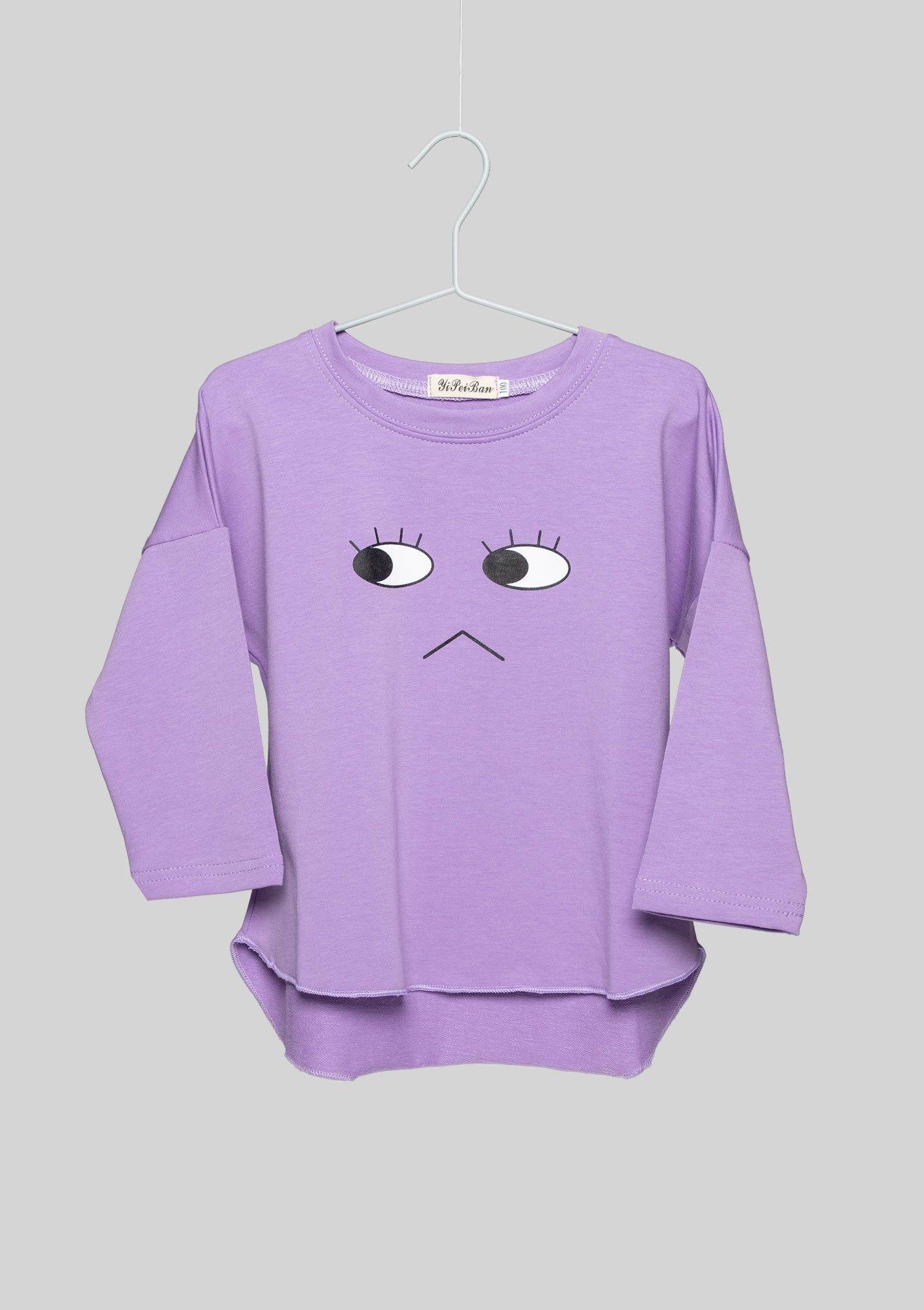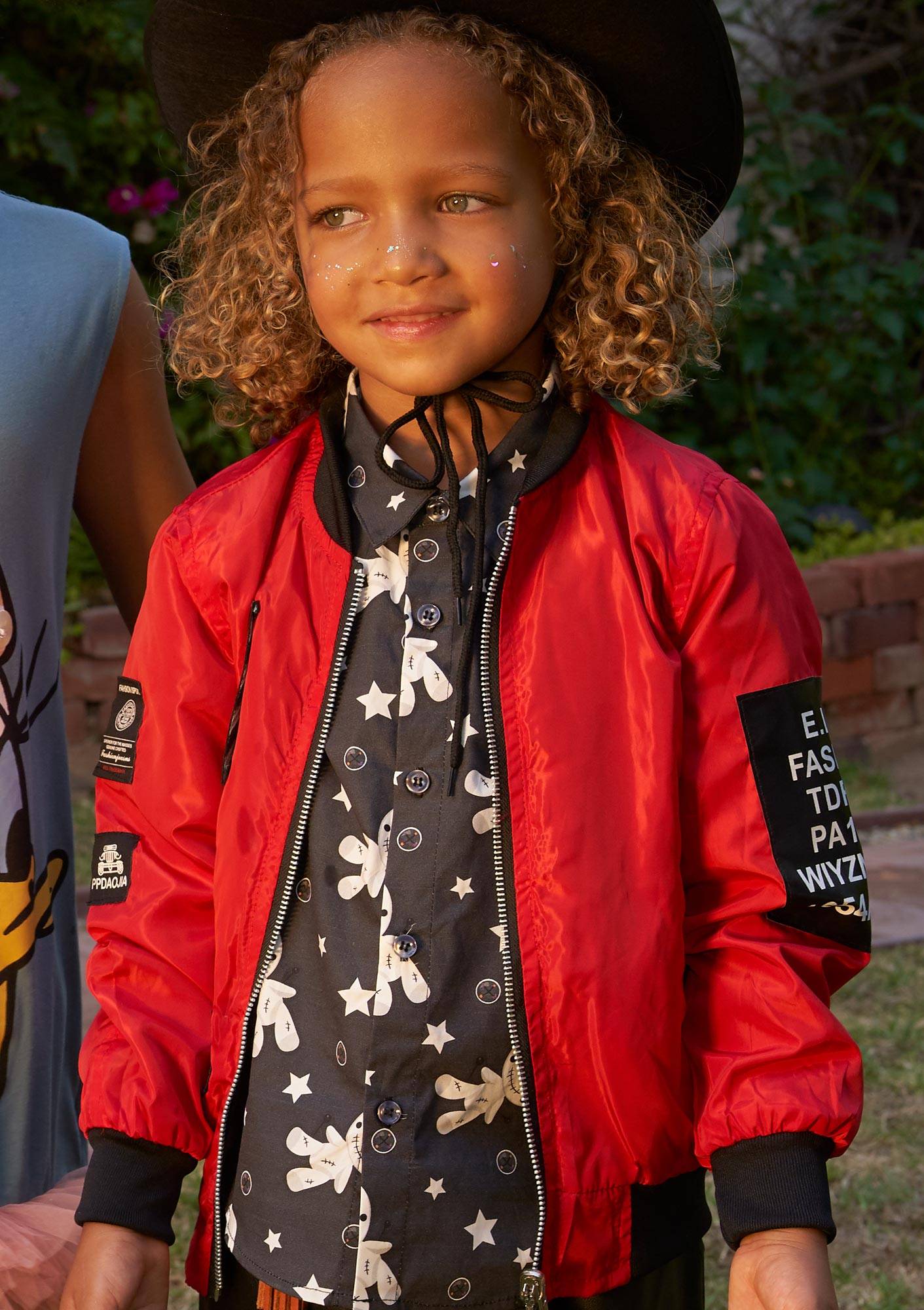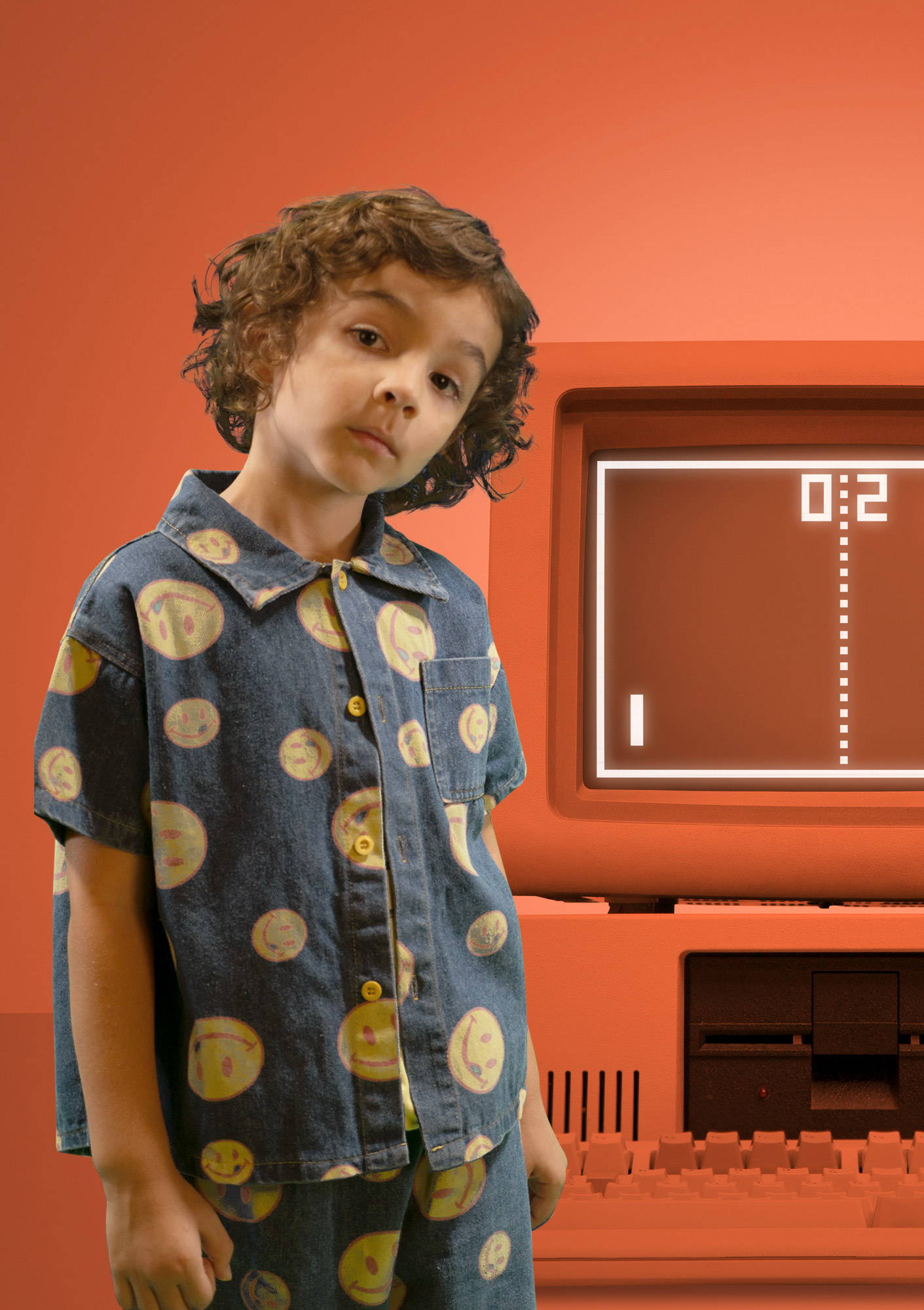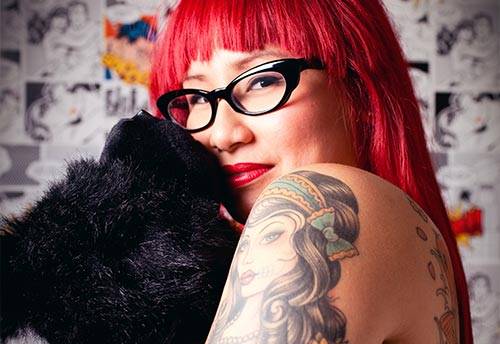 PUNK
From backpacks to shirts and jackets, there are plenty of ROCK & ROLL pieces that fit right into the best alternative kids' clothing. This spiked denim jacket is as functional as it is cool. It's classic denim with an edgy twist!
If your little one is too young for a backpack, do you skip the punk vibe? No way. Instead, get them suited up in a sugar skull romper, with sizes as small as 0 - 3 months. ALL the best alternative kids start as alternative babies… are we right? If David Bowie is your alternative spirit guide - check out this Bowie stardust bodysuit.
We close out our Rock & Roll section of the best alternative kids' clothing with skull patterns, biker-jacket inspired prints, and a Mom & Dad tattoo onesie. Check them all out here, while supplies last.
EMOJI
Some of our favorite alternative kids' clothing pieces are from our Emoji Collection. Denim with smileys? Maybe it doesn't sound alternative but wait til you see this all over print. A perfect MIX of comfort and retro with a little bit of ATTITUDE. We say go for the full outfit but we also have this smiley face print in a pair of pants. All of the pieces you can get individually too. Speaking of smiley emojis, this black knit beanie with embroidered smily face detail is the perfect grunge accessory to amp up any outfit.
Also check out this reversible bomber jacket. You've got a more mainstream red side, or go full alternative when you turn it inside out to sport a black jacket with a full size frazzled emoji. Your alternative kid will LOVE getting to choose the side that fits them best that day… or that hour.
And while we're saying there's no reason to smile unless you feel like it - check out this pouty face emoji shirt. When your kid is feeling a little moody, or just wants to send out a "don't talk to me right now" VIBE, they'll love this purple shirt.
Mismatched:
When we're looking for the best alternative kids' clothing, we love the mismatched look. Go big with these zombie and werewolf mismatched socks. Another amazing pairing? Chips and guac. Are chips and guac "alternative"? Not really. Are chips and guac mismatched socks alternative? YESSS. Check out this ridiculously cute pair of socks. For even more fun, try mixing between other pairs for unique odd combos. Zombie and chips? Zombies gotta eat too, right?
Animals:
Sure, there are some very mainstream kids' clothes with animals (and by some we mean a TON). But stay with us for a sec… what about a tee shirt with a hand drawn sketch of a cow riding a bike? Pretty goofy, pretty alternative. What about purple leopard pencil skirt with a very bold, appropriately alternative leopard print pattern for those rebel babes?
When you're looking for the best alternative kids' clothing, remember that when kids feel good about what they wear, you've got one check in the "doing well" column. Now if their cereal spills on the floor, they forget their math homework, or their favorite swing is down for repairs… at least they've got an outfit that makes them smile (even if it's a smirky smile that you'd barely catch if you weren't paying close attention).
Remember that the best alternative kids' clothing is sometimes on sale! If you love a good bargain, and your kid would love a few new alternative pieces for their closest, check out Ten Past Monkey's sale section today.