Tips for A Cool Back to School Outfit
It's back to school time! No matter what that means for you and your kiddos - you can get them in the right mood to ROCK their school year with these tips for cool back to school outfits.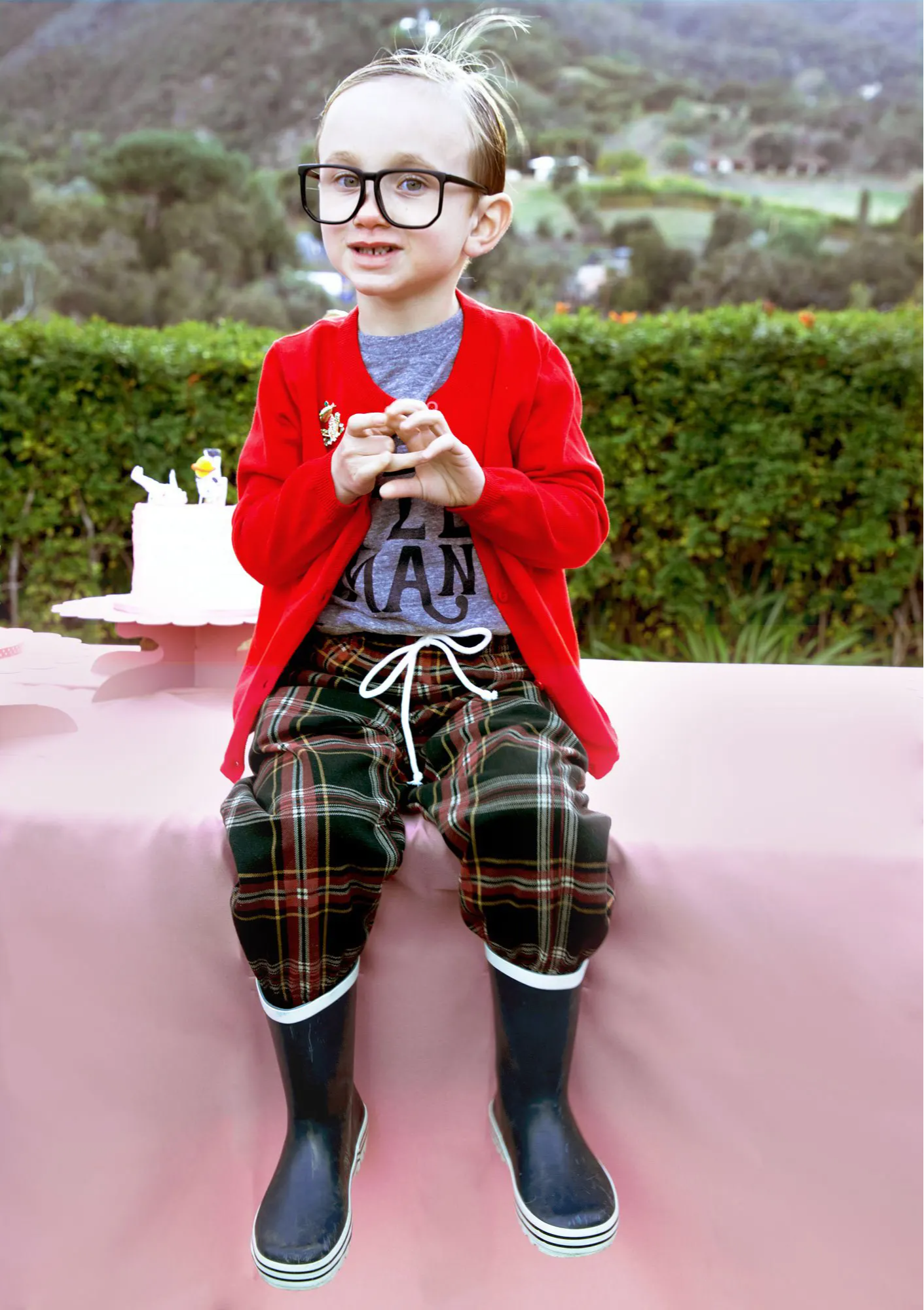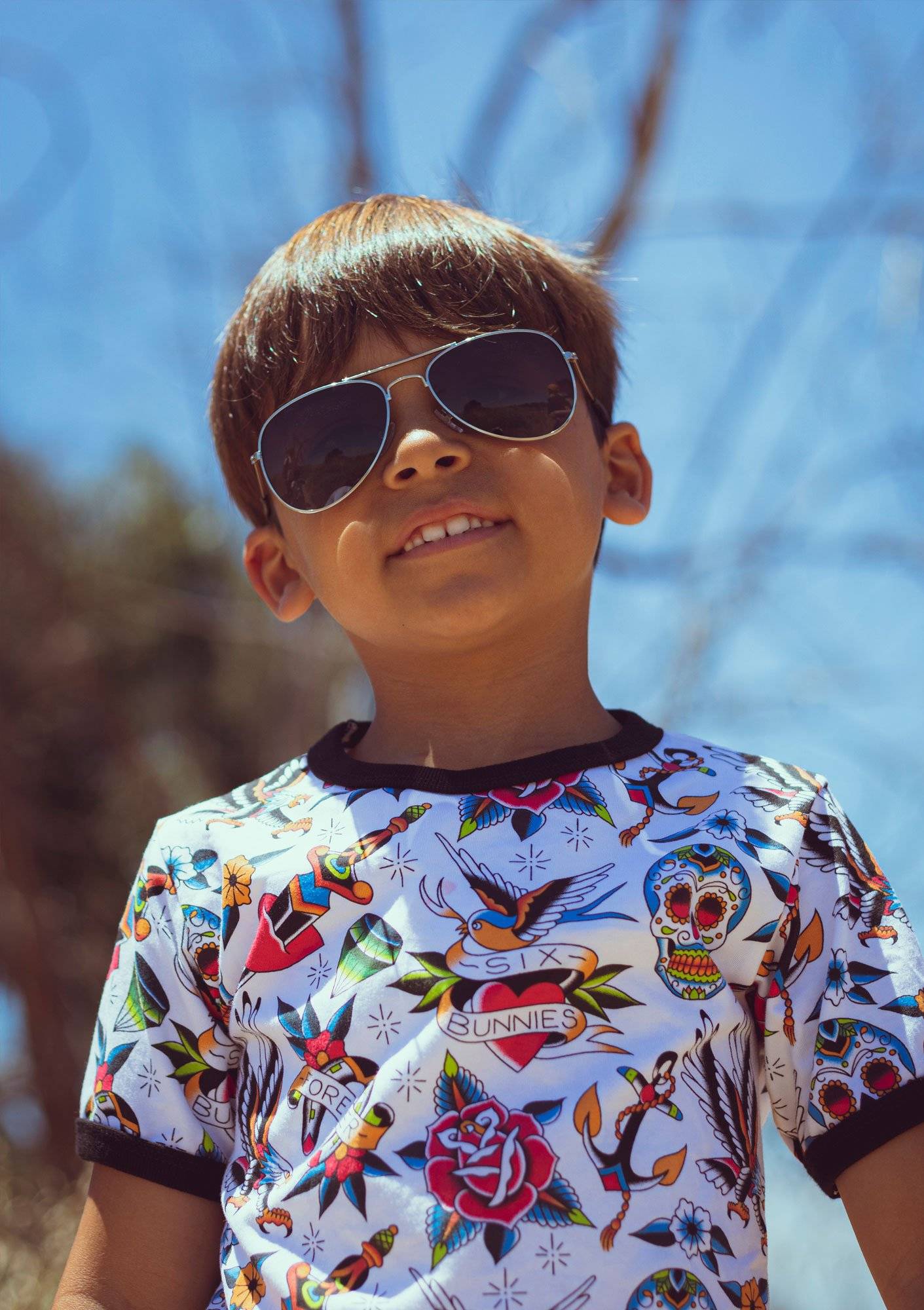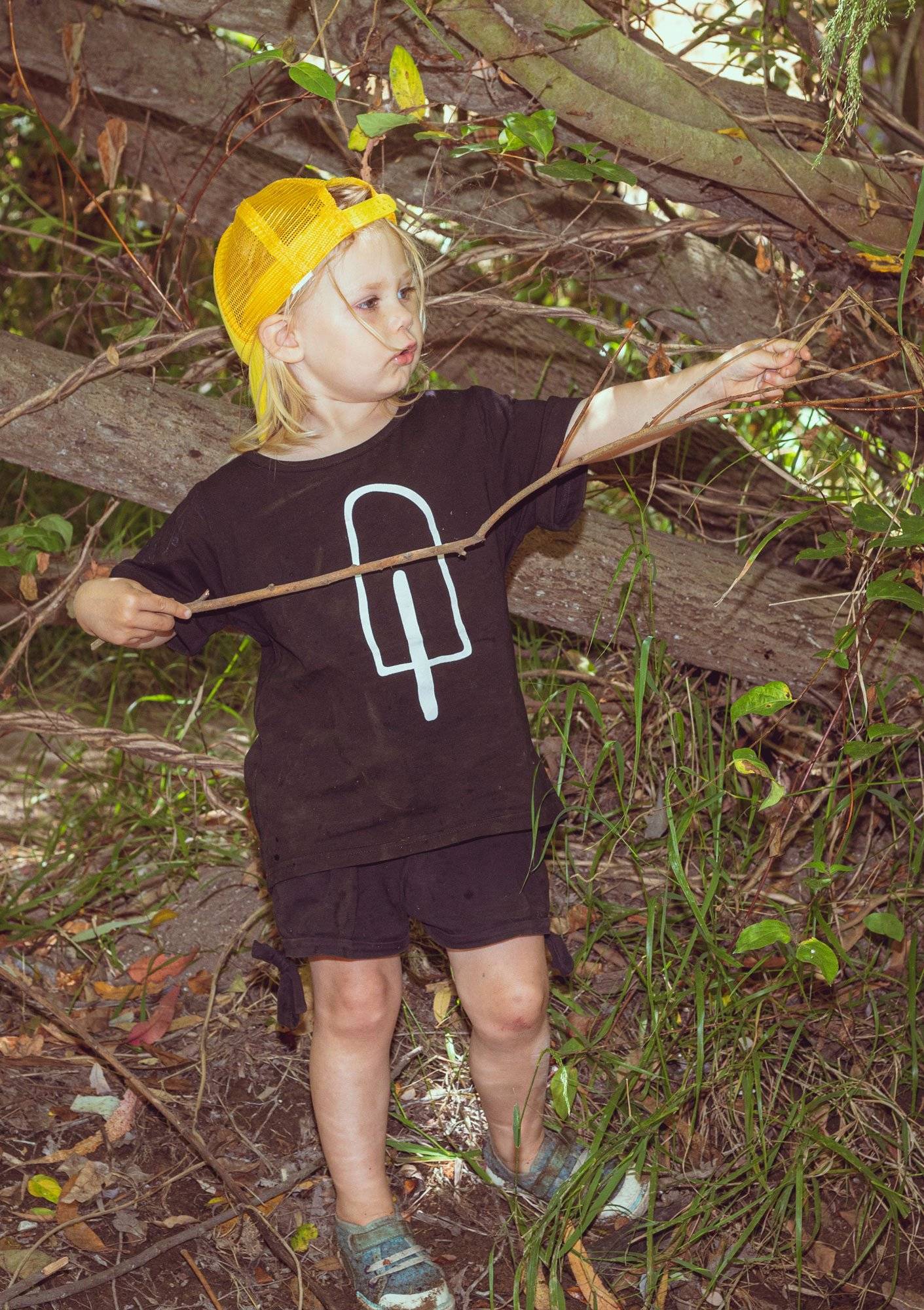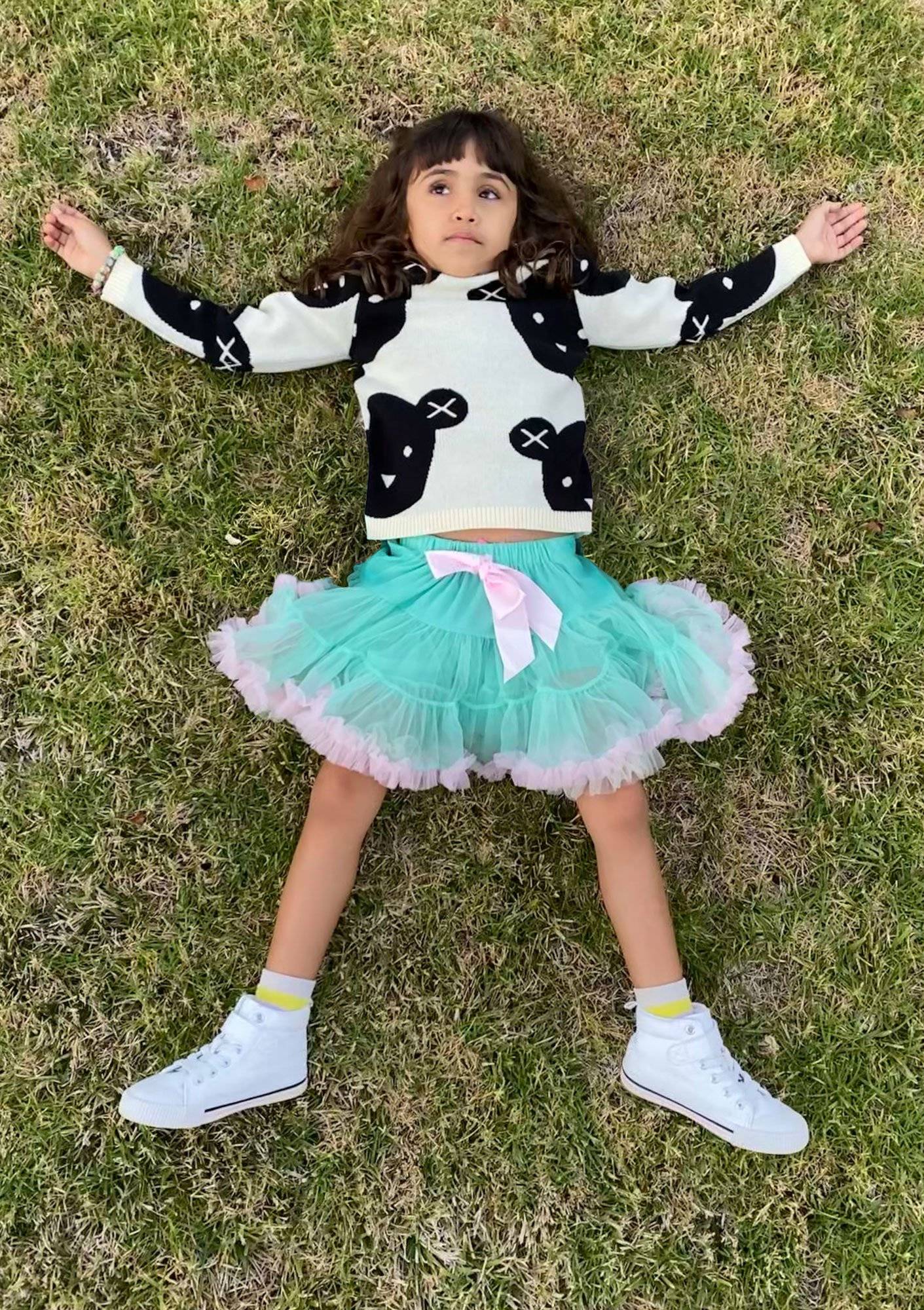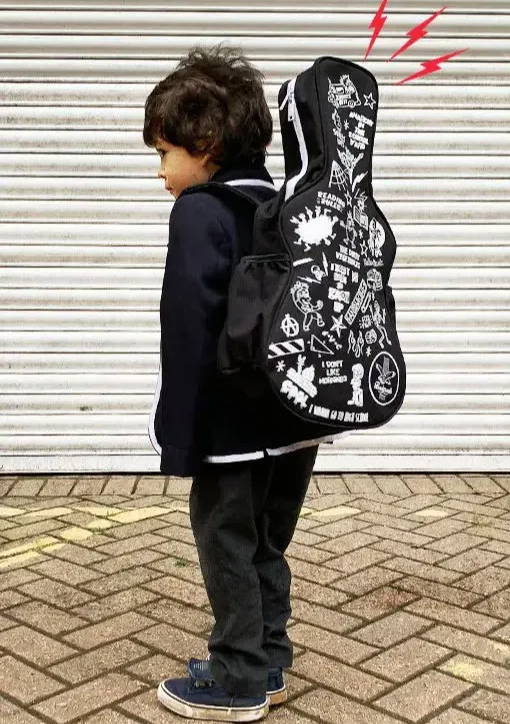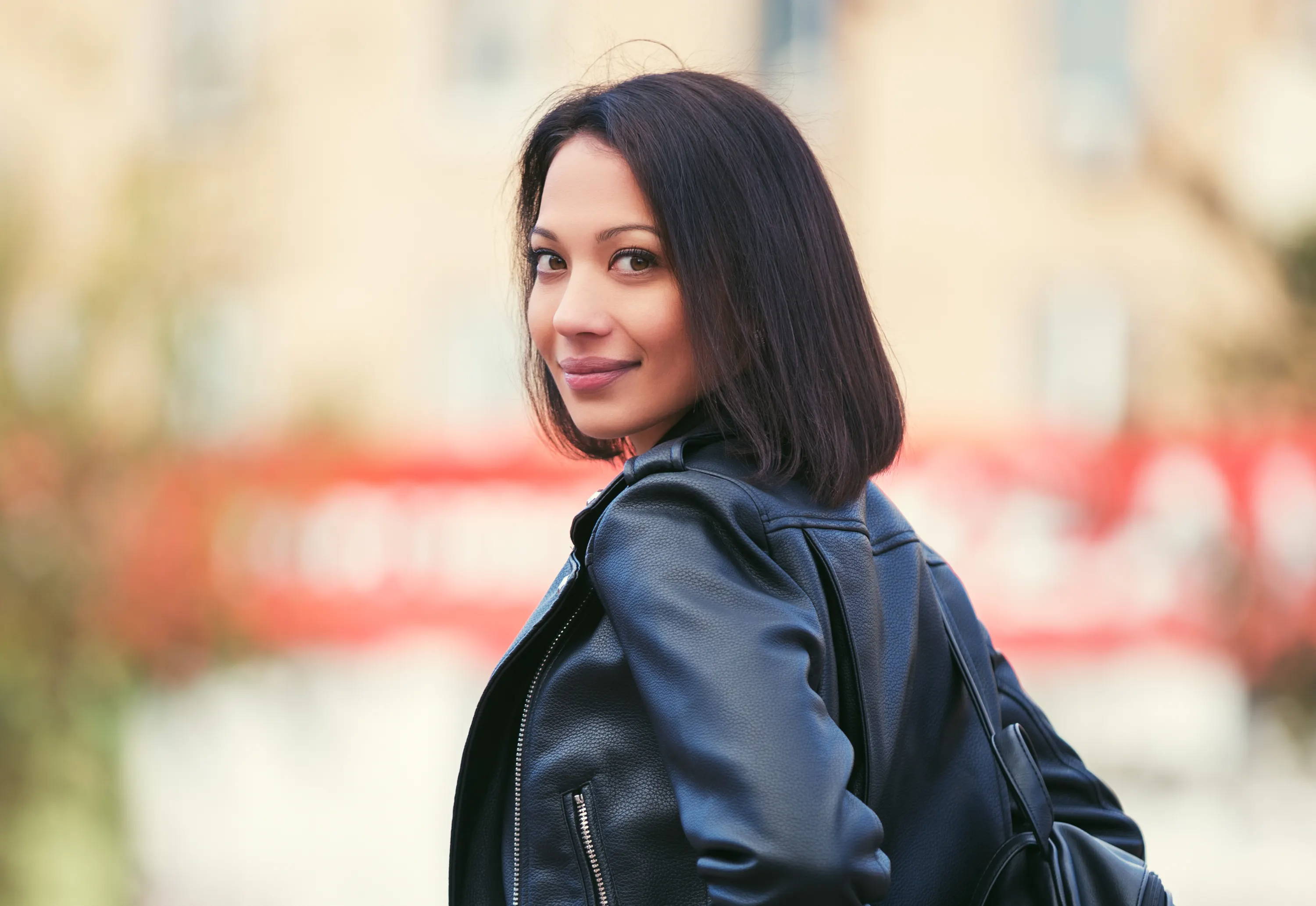 Bold is Beautiful
Not sure where to start with the back to school outfits? We love to give kids a boost of confidence with BOLD PRINTS, colors, textures, and cuts. A bright dinosaur scales hoodie is a crowd fav. We also love tulle skirts with a six bunnies bones tee for a look that makes a pretty rad statement, while keeping it FUN.
When you're picking a bright, bold piece, try pairing it with something else that's more toned down. That can make outfits easier to assemble. Our dinosaur hoodie goes perfectly with a pair of jeans, and a tulle skirt can work well with a plain tee or a turtleneck. What if your kid wants to pair the dinosaur scale hoodie WITH a tulle ballet skirt? We say GO FOR IT. Nothing is as cool as a kid with confidence. Right? Right!
Bold can be anything from color to print to cut - so check in with your little guy or gal. They might be old enough to help you shop, and browsing online can be fun for them. If they're going through an "I HATE BLACK" phase this year, you might as well find out from them before your order gets delivered.
Nothing Outweighs Comfort
Yes, we're talking about tips for cool back to school outfits, but no outfit is worth your kid being uncomfortable. When you're looking for cool kids' clothes that make COMFORT a top priority, you've got a winning combination.
We all know that the school day is filled with lots of different activities from sitting still to eating to running through the playground. You want your kids' back to school outfits to work for whatever they're going to get into that day.
We've got some great pieces that make a statement while keeping your kids totally comfy. Start with our baseball tee shirts, like this one with a hand drawn popsicle. Next, checkout dresses that can be the ultimate in comfort, like our black cat silhouette skater dress.
Pick Accessories They'll Love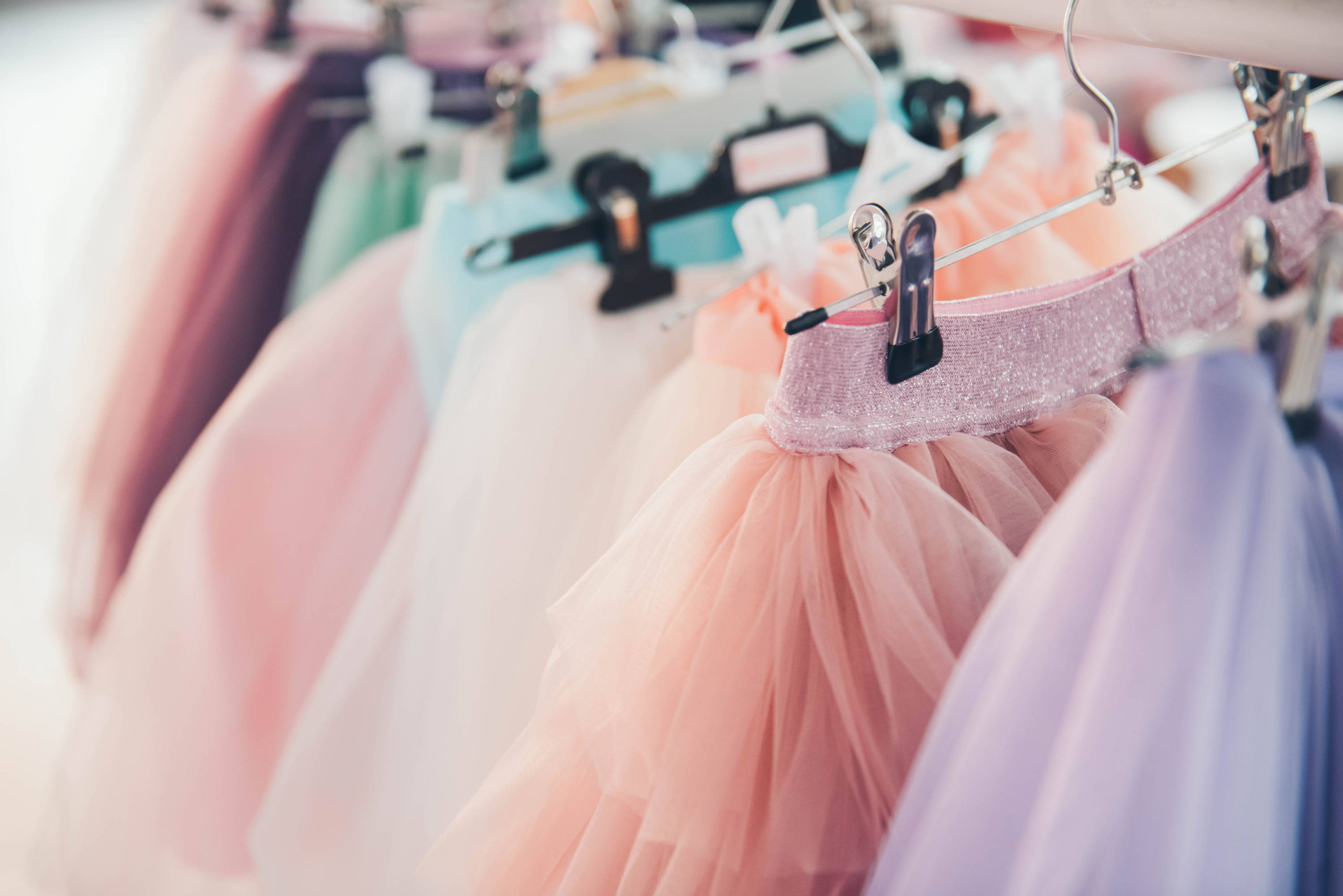 Everyone knows that ACCESSORIES can make an outfit and our tips for cool back to school outfits end with the importance of non-clothing items.
First up:
SHOES. Part accessory, part necessity, the shoes are a major decision. We full-on love the simplistic style of these navy blue galoshes with white trim. They'll go with almost any outfit and are great for keeping your puddle-jumping mini-mes dry all day.
Looking for something a little fancier? Rainbow sparkle mary janes may be exactly what you need to complete your kid's fancy outfit fantasies.
Next:
No list of tips for a cool back to school outfit is complete without SHADES. Whether they're feeling cool in aviator shades, or feeling sassy in leopard cat eye sunglasses, sunglasses are a must-have.
Finally:
An amazing backpack can help your kid feel like a rockstar… literally! Try our rockstar guitar backpack for a kid that's got rhythm in their fingers and toes. Got a kiddo who's looking to share a little joy everywhere they go? The pink rainbow backpack is a winner with retro style and convenient pockets.  
Remember:
When you're looking for tips for cool back to school outfits, remember to keep your little one in the loop and start by asking them first. If your little weirdo has their own definitive sense of style, work with them to pick out options that can be easily mixed, matched and layered for plenty of possibilities for their comfort and style throughout the day.
If they're less confident in their clothing preferences, start with a variety of directions in a few pieces so they can ultimately hone in on the vibe that feels right to them. You may find that when they weigh in on their back to school ensemble, it makes your life a whole lot easier at the same time. For inspo, check out what Ten Past Monkey has available for cool back to school outfits.